We Breed & Show Registered Pygmy Goats & Mini Silky Fainting Goats
Whether you are looking for a goat to show or just a wonderful companion for your farm or ranch, you can find it here! Bluebonnet Acres is based in Springtown, Texas just 30 miles northwest of Fort Worth. Bluebonnet Acres began in 2004 with the goal of raising pygmy goats that are easy kidders with correct structure with the emphasis on breed quality rather than quantity.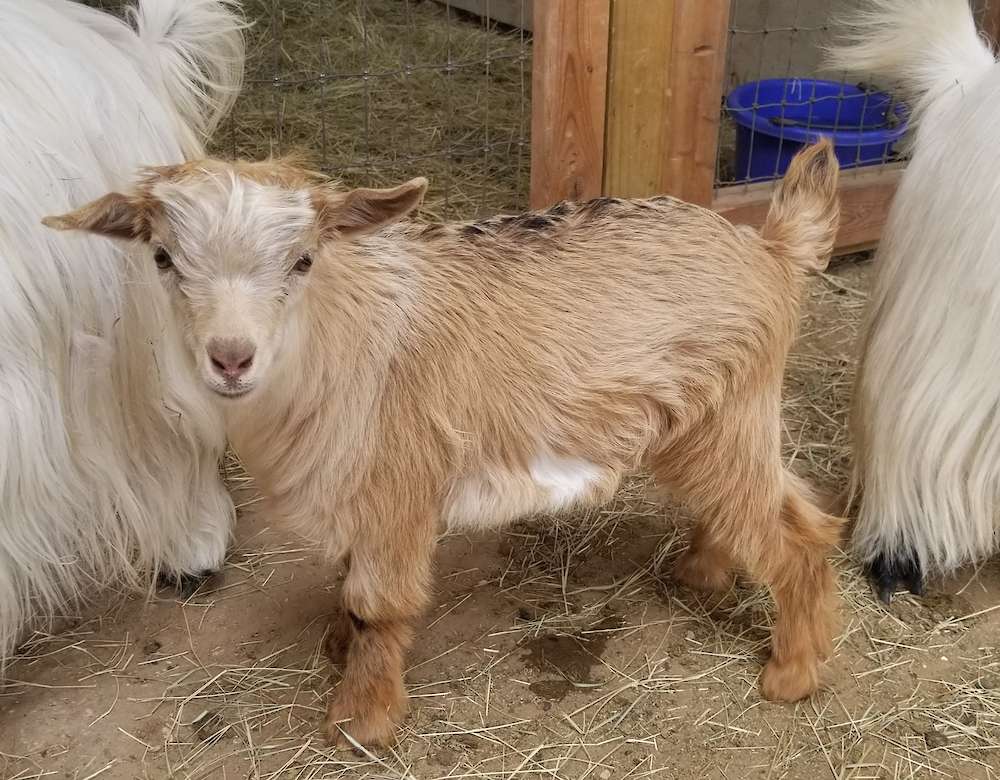 Available Mini Silky Goats!
We have Mini Silky, bucklings, doelings and a wether available.
Find out more on our Available page.
Check them out!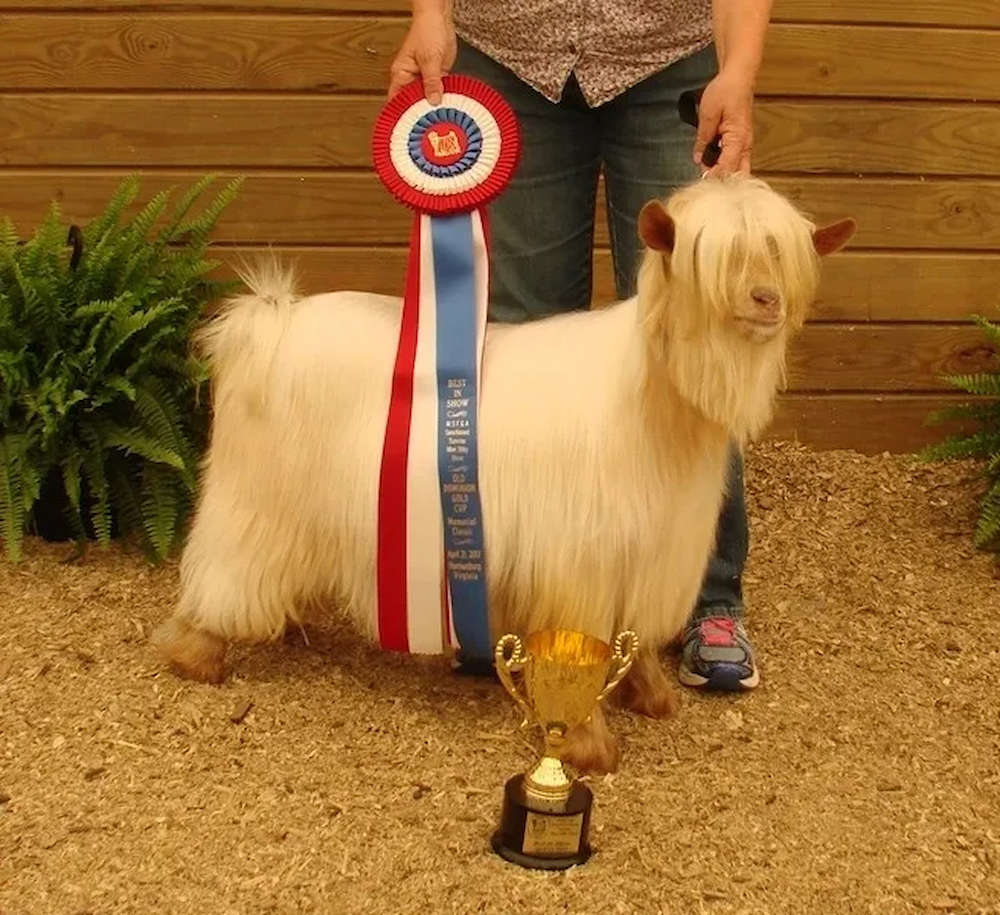 Flying J Bravo X Flying J Secret Obsession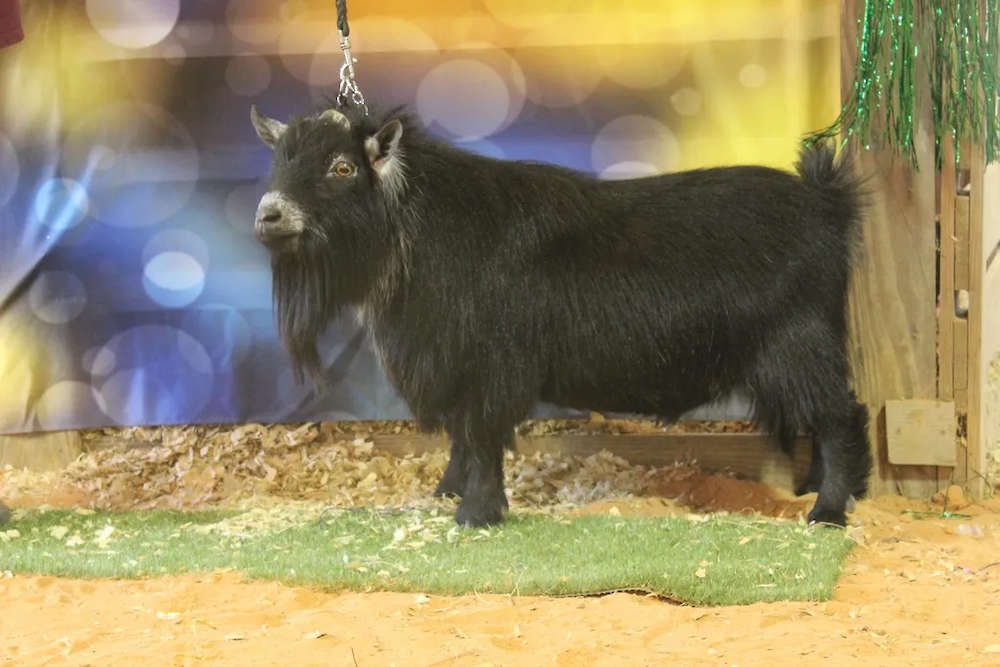 Caliche Corral Top Wall X Caliche Corral Double Hot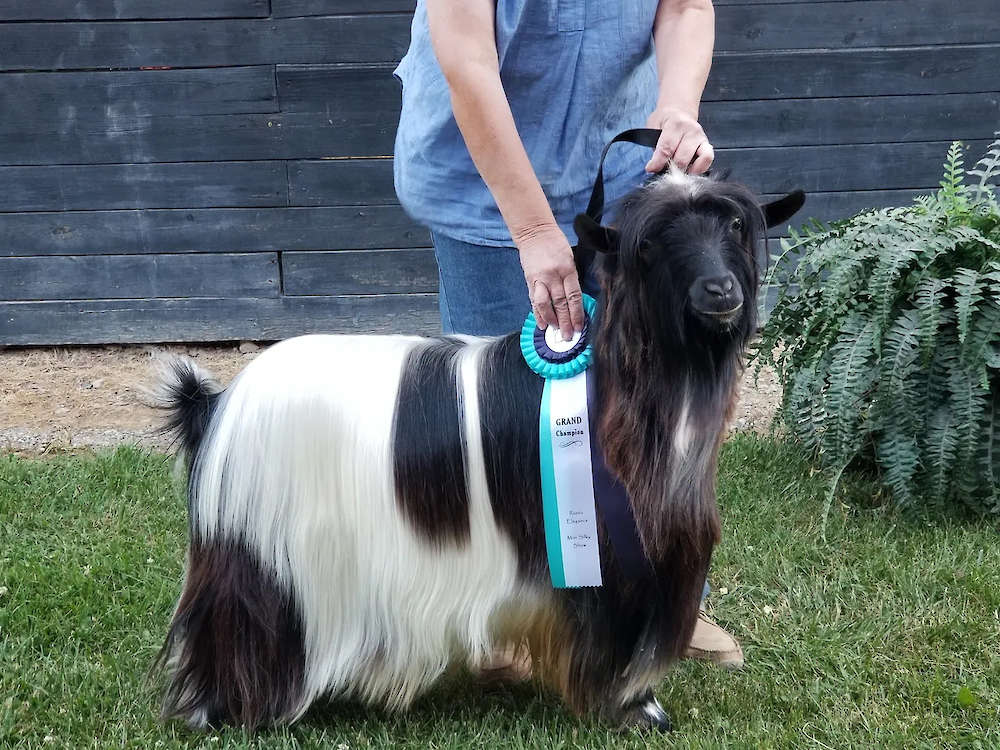 Flying J Notorious X Hobby Hills Caught You Lookin'